ART THAT MOVES.  MARKETING THAT MOTIVATES.  STORIES THAT INSPIRE.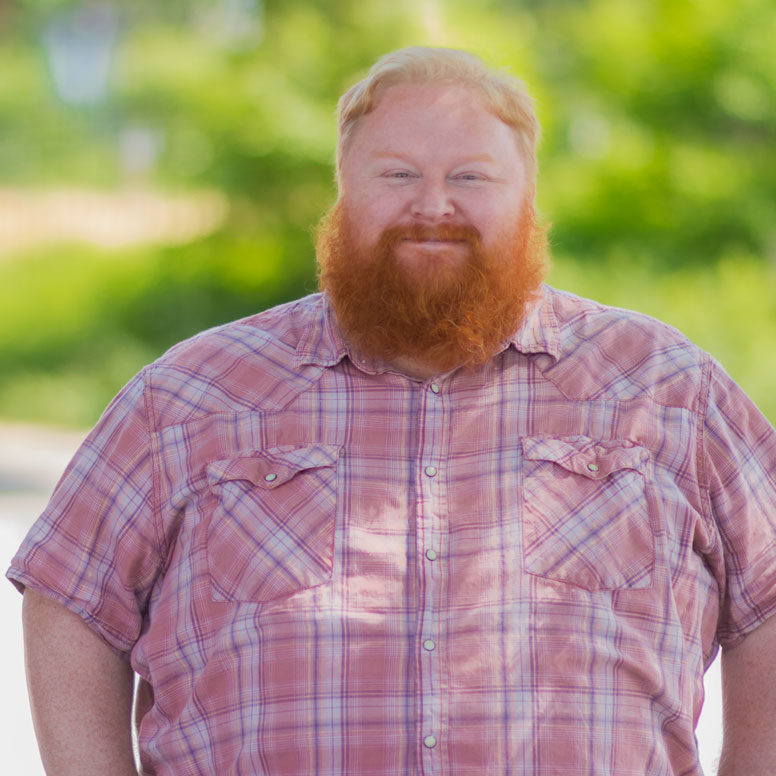 CO – FOUNDER | OWNER
CREATIVE DIRECTOR OF PRODUCTION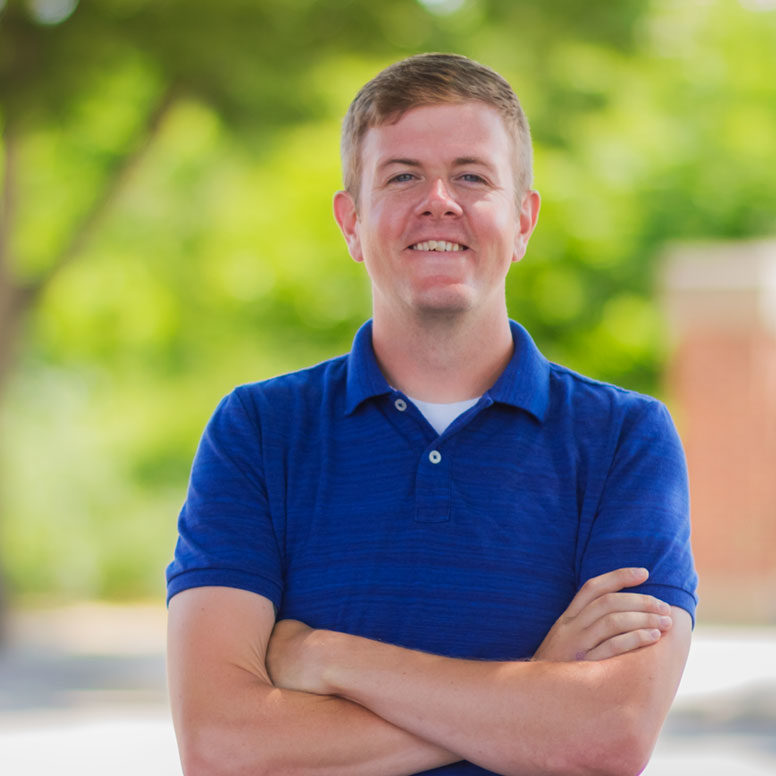 CO – FOUNDER | OWNER
CREATIVE DIRECTOR OF DESIGN & WEB DEVELOPMENT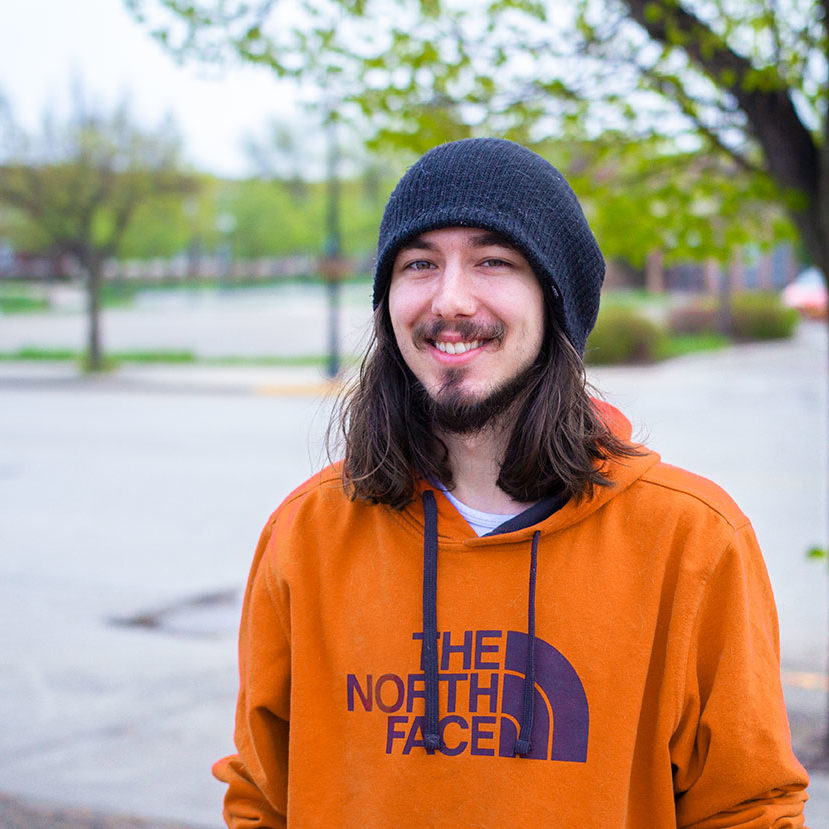 SFX SPECIALIST
TECH SUPPORT
VIDEO PRODUCER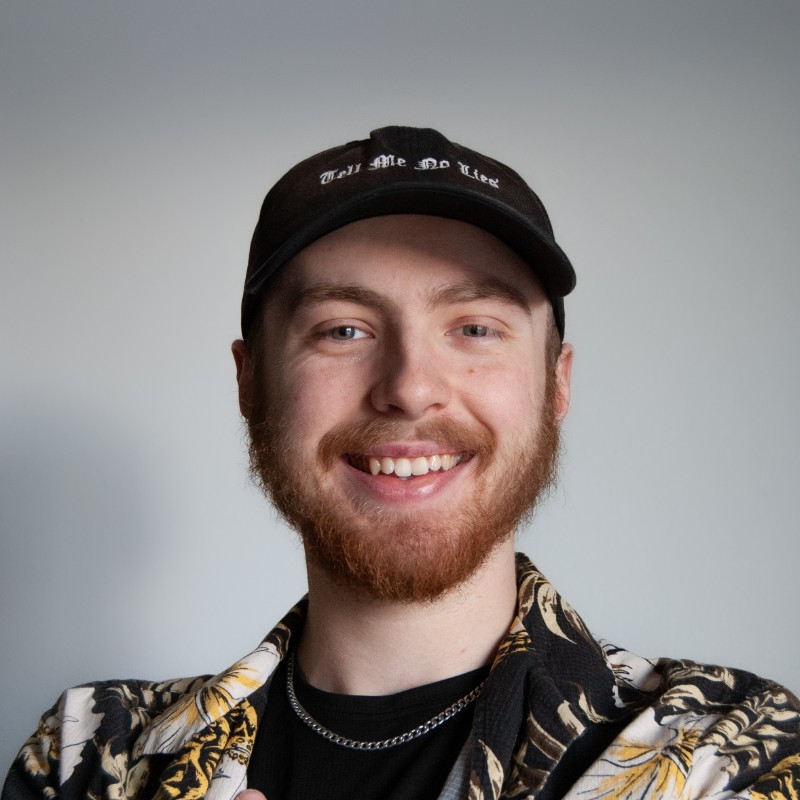 BRANDING
DESIGN
VIDEO CAPTURE
We are a full service creative agency located in Brookings, South Dakota that provides individuals and area businesses with marketing materials for print, web, radio, and television. We're passionate about what we do and we'll do our very best to offer creative solutions to your marketing challenges.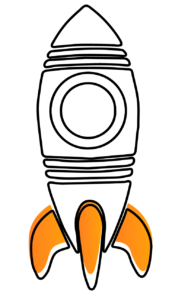 We value unique, artistic perspectives. We strive to discover new ways of applying those perspectives to everything we produce. We seek to balance new ideas and approaches with tried and true methods.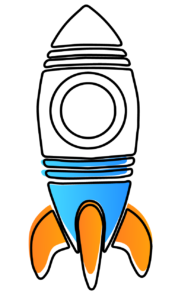 We value unique perspectives and a bold sense of individuality. We foster an atmosphere that balances fun and hard work.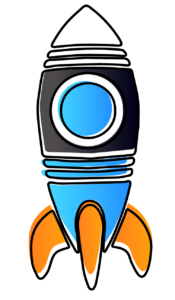 We value honesty, authenticity, and respect for our local community. We treat our clients like family and want what's best for them.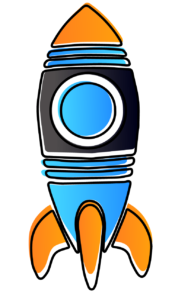 We value results because we only succeed when our clients succeed. We persevere to create content that earns our clients a return on their investment.