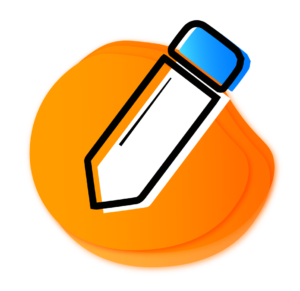 Whether you are looking for a new logo, revamp on your old logo, or you just need a vehicle to carry your brand, we can design it. We want to help you realize your brand and give you the assets to put your best foot forward.
Logo Design
Print Materials
Billboards
Banners
Business Cards
Social Media Ads
Web Ads
And More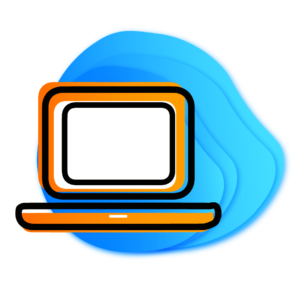 Your website is much like an open house. A good one not only tells your story and promotes your brand, but it also engages your target demographics. At Johnson and Richter, we won't just design your website, we'll help you utilize social media and search engine optimization (SEO) to drive traffic. Whether you need a new website or just an update, we're here to help!
Website Design
Website Development
Website Consulting
Keyword List Development
Strategy
Sitemap Planning
Wire-framing
Security
Blogs
SEO Driven Copy
SEO (Search Engine Optimization)
Analytics
And More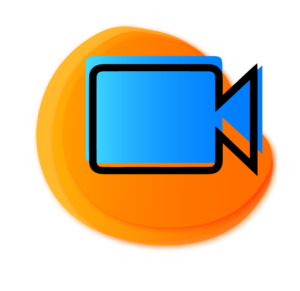 We live in a visual world with a short attention span, so expressing your brand message effectively requires you to be clear, creative, and concise. Fortunately, with the combined strength of moving pictures, sound, and music, video is the most powerful communication tool available to your business and is an essential part of your marketing strategy. Johnson and Richter Creative can write and produce content for your website, for television and for social media.
Brand Ad
Overview
Testimonial
Fundraising
Training
Legacy
Event Coverage
Recruitment
Product Demos
And More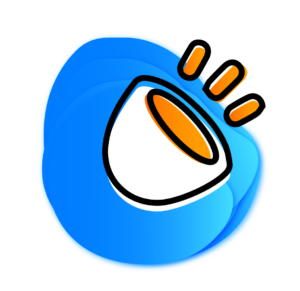 Traditional advertising channels such as newspapers and radio commercials involve one-way communication – your message traveling from you (the sender) to your target audience (the receivers) – but a website flips that model on its head. Millions of potential customers are sifting through the sands of information for your product or service. Will they be able to find you? Let's make sure they do!
Marketing Strategy Development
Analytics
Facebook and Instagram Marketing
Google Keyword Targeting
Google Display Ads
Website Visitor Remarketing
Competition Driven Remarketing
Advanced Search Engine Optimization
Youtube PreRoll