Wouldn't it be nice if you could get all of your creative materials from one company? No more wasting time tracking down the graphic designer who made your logo to send files to your website administrator. No more telling your video person that your branding matters. Without full circle marketing, piecing together your promotional strategy can be a full time job!
You want to accelerate your business growth, right? To make that happen, you know you need to strengthen your brand. There's no better way to do that, than by sharing your story with effective marketing. Maybe you know exactly what you want. Or maybe you're not sure where to start. Johnson & Richter Creative can help you grow your business with art that moves, marketing materials that motivate, and stories that inspire.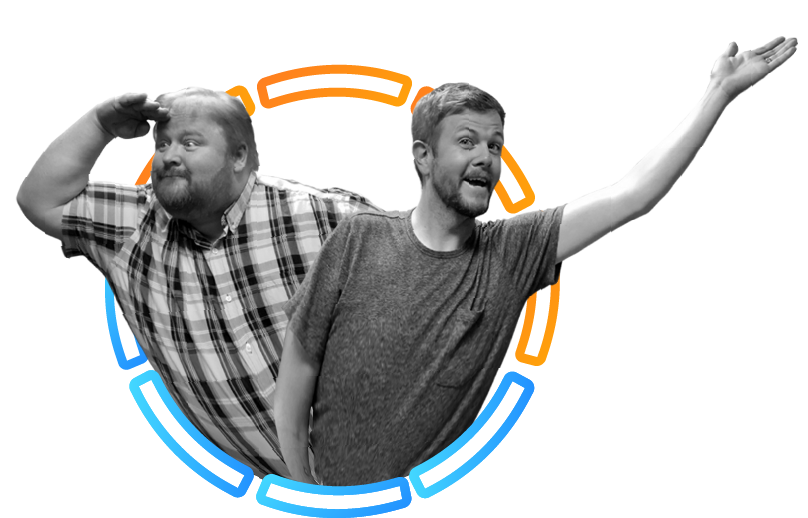 What kind of things? We produce things that help others spread the word about their businesses and organizations, like logos, videos, websites, and content for social media. We provide clients with search engine optimization (SEO). We develop and execute their digital campaigns. Basically, if it's related to marketing, there's a good chance we do it.